The world's most accurate and ease-of-use online OCR software
Tired of downloading bunky OCR software? Get started with the best online expeirence. No need of downloading. Upload your document and get instant result. Enjoy unlimited storage.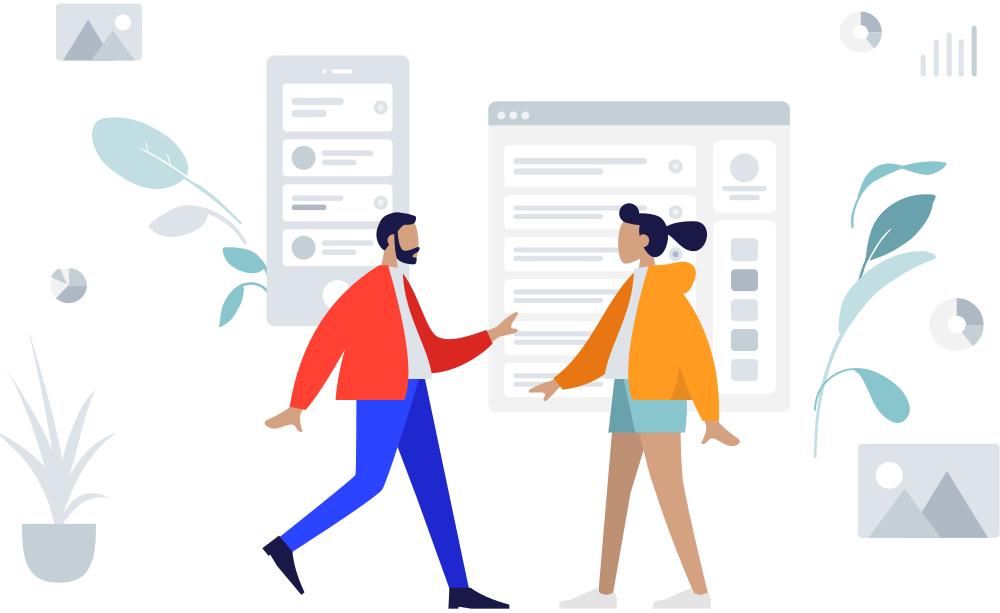 IT IS MORE THAN JUST A TOOL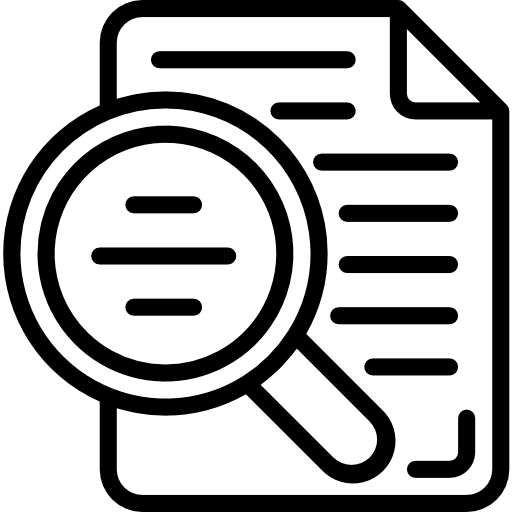 Multilingual text support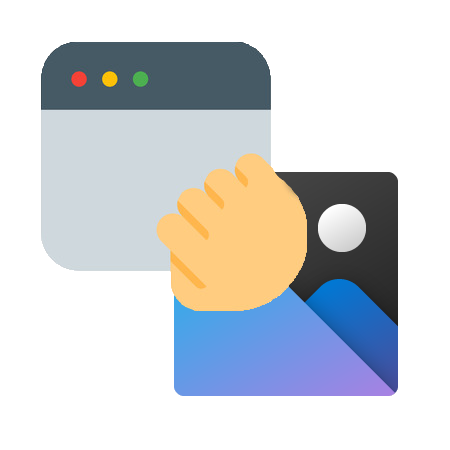 Search your document by content
It is the content make the document important. We use AI to digitize the image-based document, so the documents are way much easier to be found with DocuPal AI compare to other digital storage.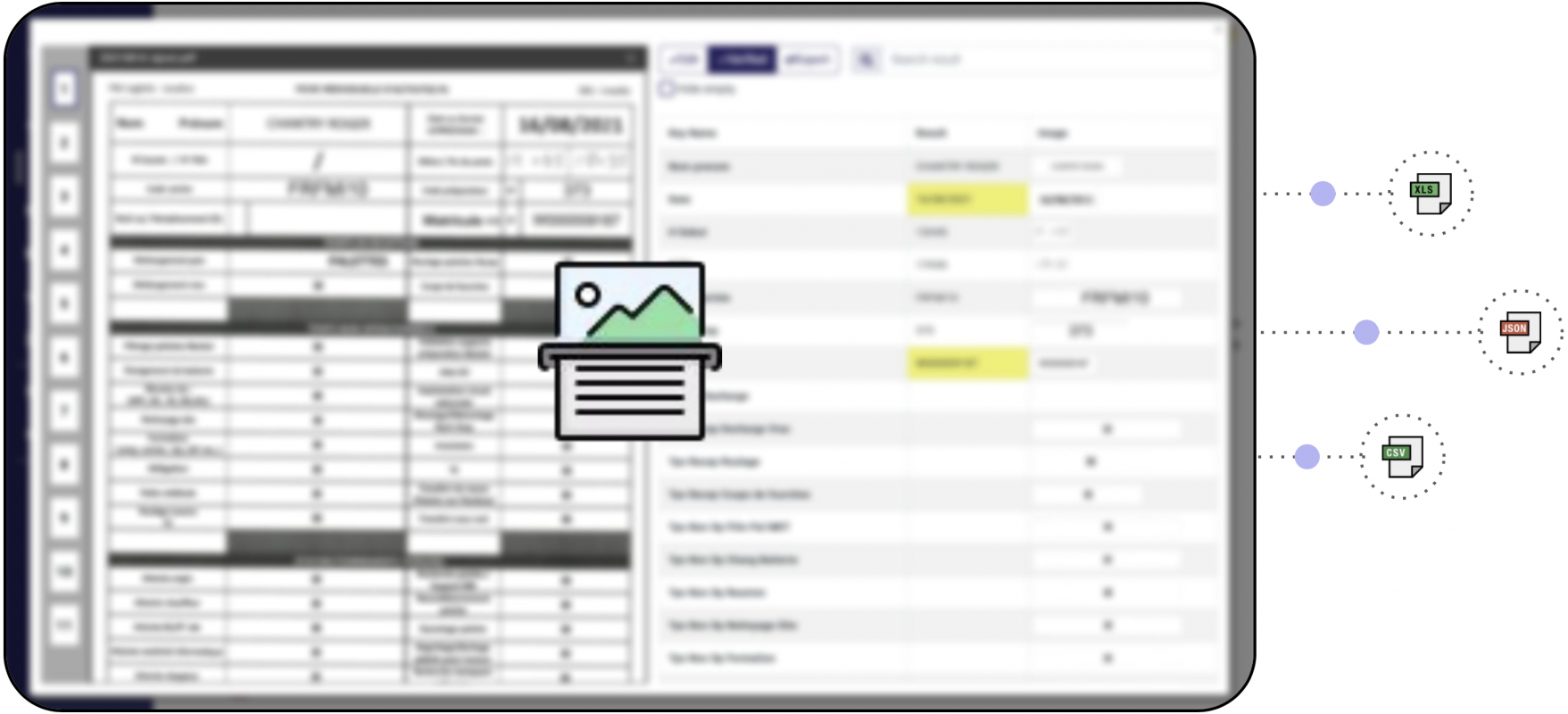 Drag and drop to OCR
Simply upload your images or scanned PDFs by drag and drop to your DocuPal AI folder. It will finish recognition in real time. Download searchable PDF, word, or txt.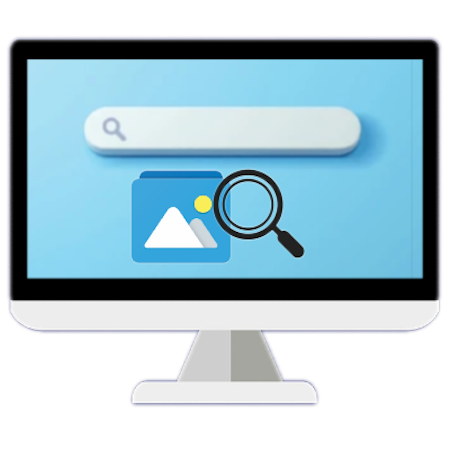 Convert PDF to word or excel
Check OCR result, modify if needed. Export your document to word or excel format as you like. Saving time with AI assistant.
Need on premise document OCR and management services?
No Problem