Automated Document Process
DocuPal AI platform offers document digitization, management and automated data extraction. Our Automated Document Process with AI-OCR solution helps our clients process thousands of documents automatically everyday. Let's free your employees from repetitive works and add superb value to your business!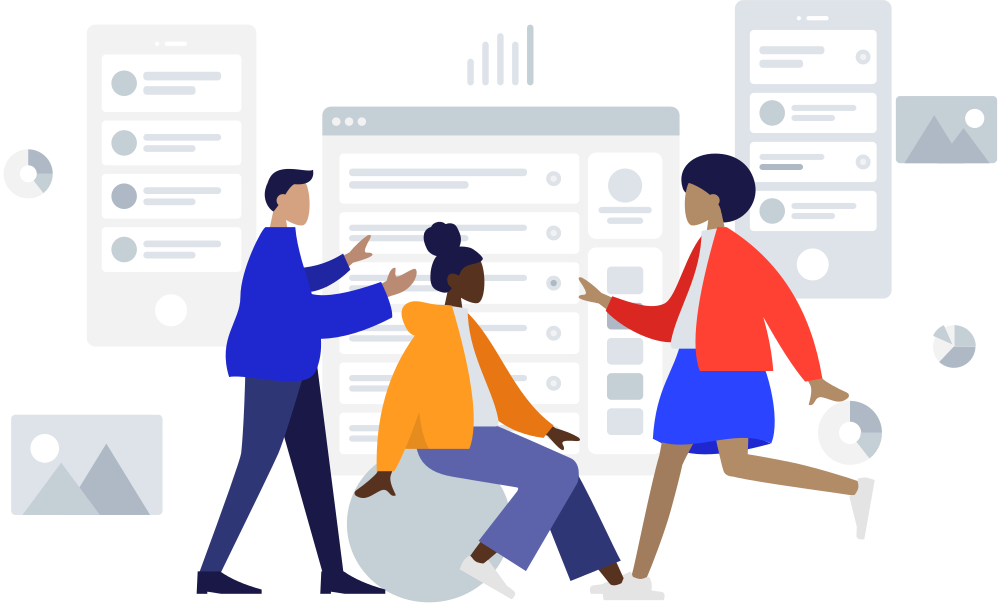 TRUSTED BY WORLD LEADING COMPANIES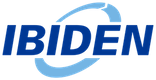 DOCUMENT UPLOAD AND PROCESS
Drag and drop documents in PDF or image format.
Let AI-OCR read, understand and learn.
Human in loop editing.
Manage your documents as you like.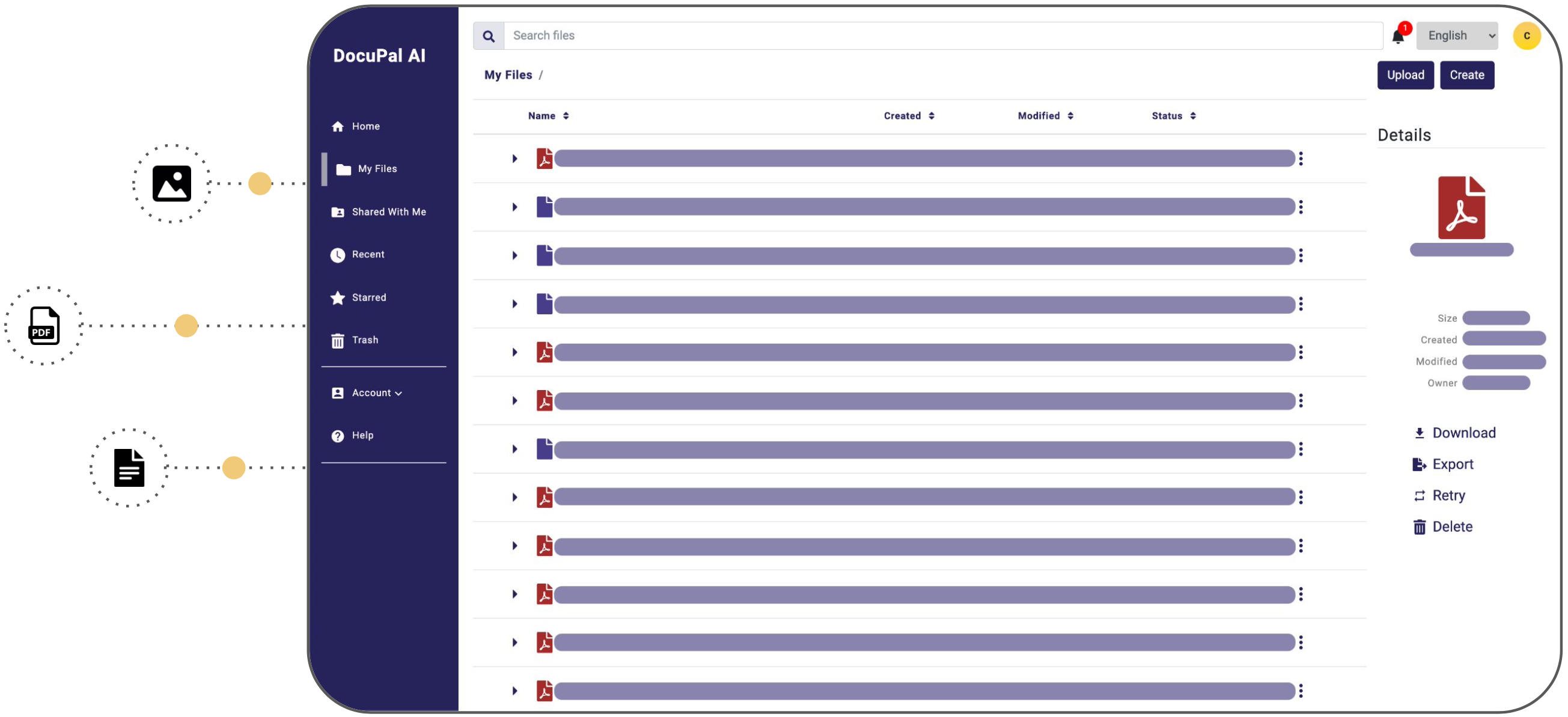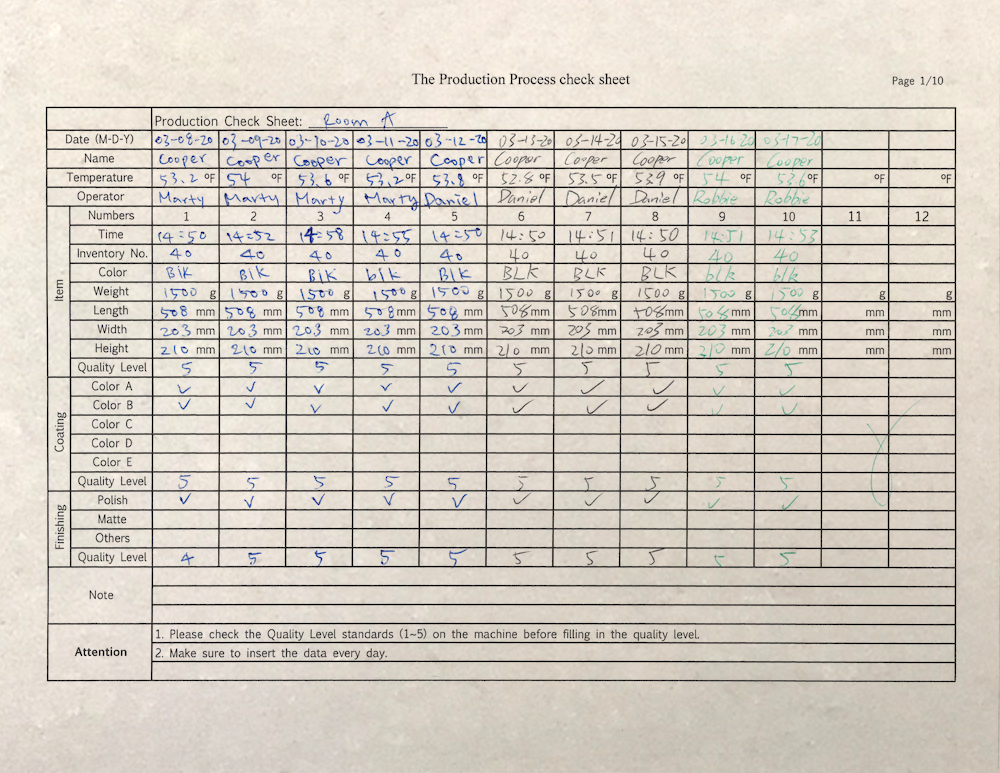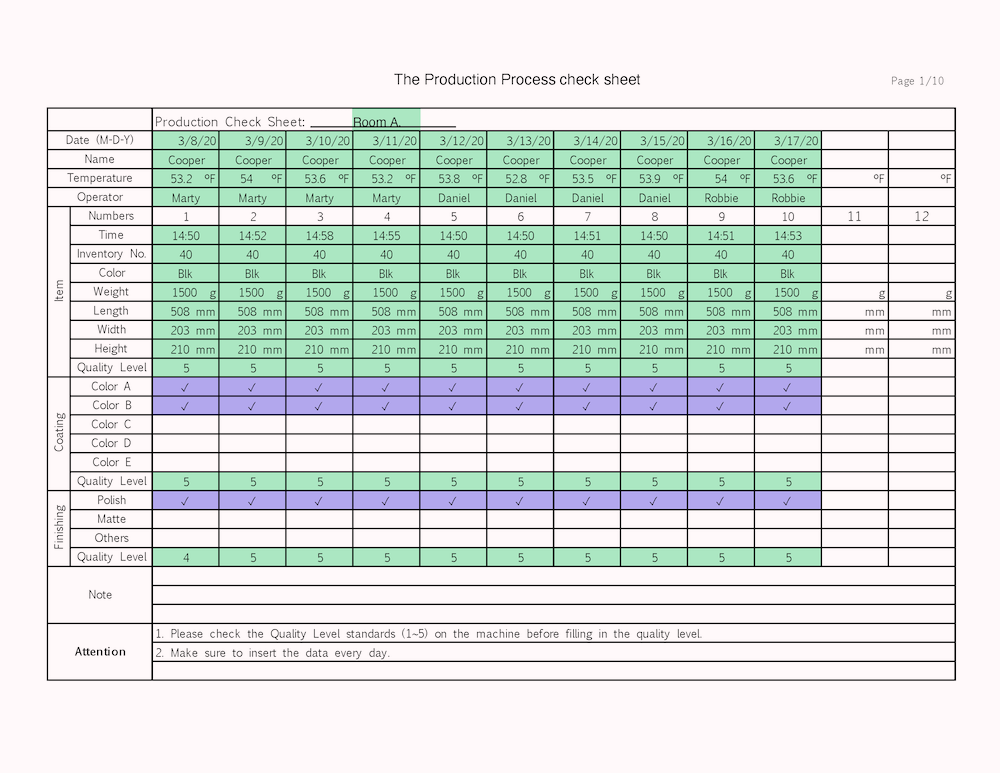 Home brewed deep learning based OCR engine (DeepOCR) extraction text from image and recognize them with the state of art accuracy.
Turn images to searchable PDF in simple steps. 
Manage your documents online or download them with unlimited space.
DESIGNED FOR WORKING SMARTER
Improve efficiency without disrupting existing business process.
AI-OCR identifies the document layouts.
Turns raw data into structure data in Excel/CSV format.
Easily integrate into any RPA/ERP systems.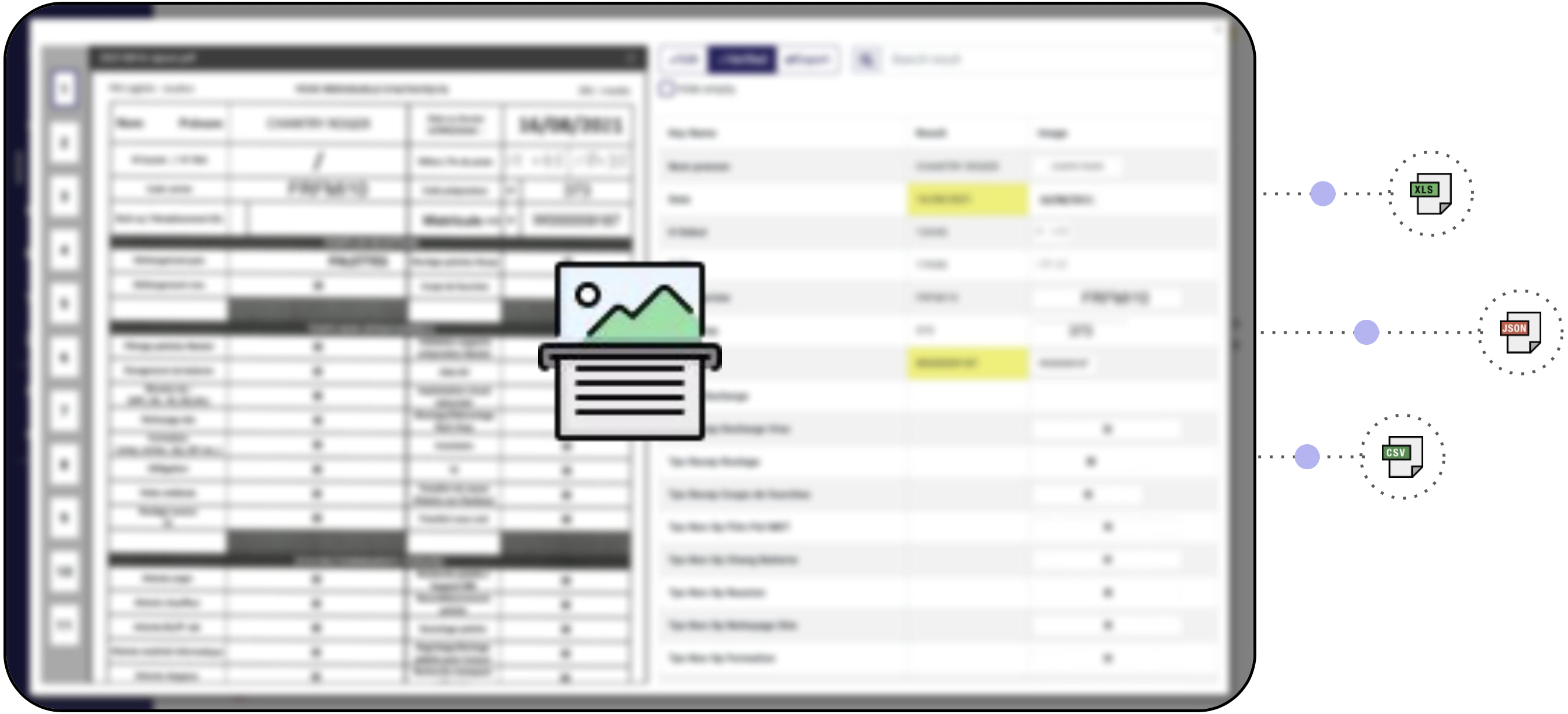 RELEASE YOUR EMPLOYEES FROM REPETITIVE TASKS
WHAT OUR CLIENTS SAY ABOUT US
"DocuPal AI has shown us the great achievement that is over 95% reading accuracy through. Their AI-based text reading software could digitize our reports which are written by hand. It eliminates many time-consuming works from our office."

"DocuPal AI document processing tool is excellent. It is easy to train operational staff to use the software. After searching for a long time, I think we have finally found a highly valuable tool thanks to the flexibility it brings."