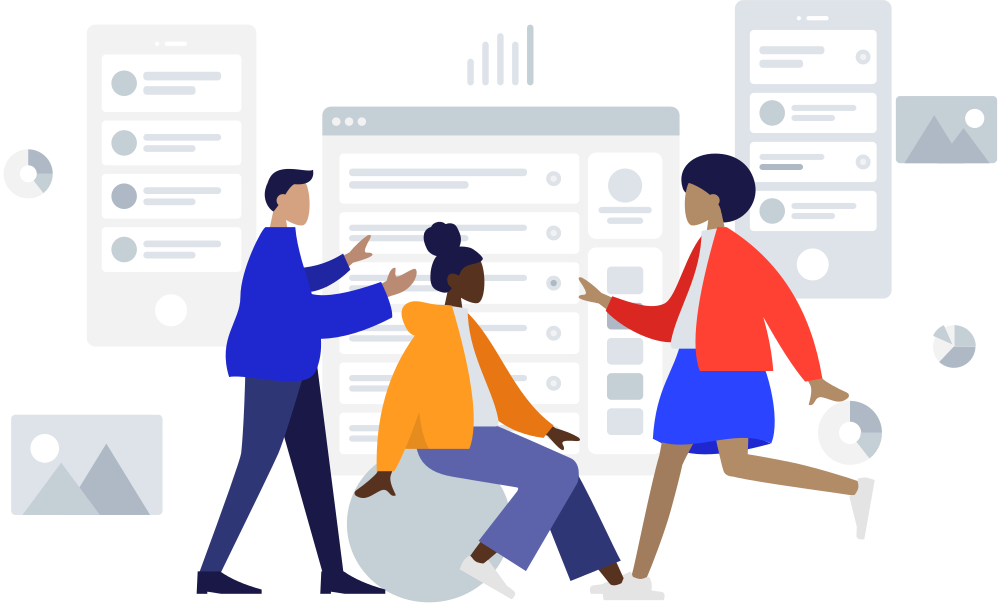 Digitize all of your Paper Documents with DocuPal
Help enterprises to do digital transformation using AI technology.
Classification, Digitization, and Extraction. We turn raw data into structured data with just ONE click. 
Simple and Powerful intelligent automation for all Enterprises!
AI Powered OCR
LearningPal AI recognizes and extracts the data from documents, and turn image into digital and searchable data with Cutting Edge Computer Vision Technology
Features
At LearningPal, our philosophy is simple – LearningPal improves your workflow and provides you with a better solution. 
Free your employees or your team from repetitive tasks
Speed up document processing time and Reduce your operating costs
Offer a highly accurate product which detects both handwritten and machine-printed  documents
Guarantee 100% data security and data safety of your enterprise data
High recognition accuracy in English, Japanese, European languages, numbers, symbols, etc
Provide clear documentation. Simple, responsive, and robust
Allow you to search the original data and documents anytime and anywhere
No paper documents or folders anymore. Search the files on our platform easily
Enterprise Document Management
Simple cloud platform with powerful technologies.
Sign up for free now with DocuPal, AI
Deep OCR: Powerful design for working smarter & safer
LearningPal built a solution for the existing business processes, which allows  enterprises to begin a digital transformation.
Our intelligent AI-OCR solution identifies the document layouts and turns raw data into organized data that can easily integrate into any RPA/ERP systems.
Solutions: Business Industries
Businesses are wasting too much time reading handwritten and printed documents and transcribing data manually. LearningPal enables enterprises to automate repetitive tasks such as Recognition, Auto-Correction, and Data-entry, which reduces the processing time and costs and  improves efficiency
Let's Talk!
Interested in LearningPal? Let's get in touch with us to learn more about our products, request information, and more